Closing Day
If you have made it this far, it is almost time to celebrate, but there are still a few more items to check off until your property is officially sold. Check with your agent to clarify all items are in order, so you can tie up these loose ends. We will make sure everything is ready for a seamless and stress-free closing day.
Final Walk-Through Inspection
Either the day of closing, or the day before, the buyer will have the final walk-through inspection. This is to verify the property is still in the condition outlined in the Purchase Agreement, there are no new issues, and no items have been left behind from the seller.
Cancel Home Services and Utilities
After the closing, we will provide a helpful list of numbers for the cancellation of home service and utilities.
Be Prepared
Even during this last stage, unexpected issues may arise, but do not worry. We will help you through any unforeseen problems. If the buyer's loan does not process on time or an appliance on the property breaks, we know what to do. We have encountered these glitches before, so we know how to handle them effectively. We will get you back on track in a timely and stress-free manner.
Closing
After the final inspection, you, the buyer, and the closing agent will sign the settlement agreement, which details the financial transactions enacted through the process to certify accuracy. If you are unable to attend the closing, then you can make arrangements depending on the circumstances and notice given to all parties. If you are receiving funds, you can have them wired electronically to an account at your financial institution, or you can have the buyer issue a check at your closing. Make sure to arrange to have all property keys and other pertinent information for the buyer at the closing. Once everything is signed, you have officially sold your property.
When you are ready to get started, call us at 303-692-9200 or complete this short form and one of our agents will be in touch.
Tips For Buying
Don't Max Out Your Budget
Just because you've been approved for a max amount, doesn't mean you should spend it all on the home's sale price. You will want to set some of that aside for closing costs, taxes and potential home repairs or remodeling.
Get to Know the Area
Make sure the neighborhood works for you and your family - are you close to schools and is shopping conveniently located?
Don't Skip the Home Inspection
Inspections are worth their weight in gold and will draw attention to problems you may not otherwise see, giving you peace of mind and letting you make more informed decisions about your purchase.
Get Pre-Approved
Getting pre-approved by a lender lets the seller know you are serious and ready to purchase a home and that you are not just window shopping.
Make a List of Deal Breakers
Know what you can live with and what you cannot live without and also those things that can be taken care of with a simple remodel. If you need a 4 bedroom home, don't buy one with 2 that requires a massive addition which can break your budget.
Look at the Age of Appliances and Other Systems
Appliances are some of the most expensive portions of the home and you should pay particular attention to their age and whether they have required service. Other systems to have inspected are your HVAC, hot water heater, and your septic & well, if applicable. You may be able to get the seller to add a home warranty when buying.
Check For HOA Requirements
Most neighborhoods have HOAs that govern what you can and can't do - be sure you know what the rules are for your neighborhood.
LEARN MORE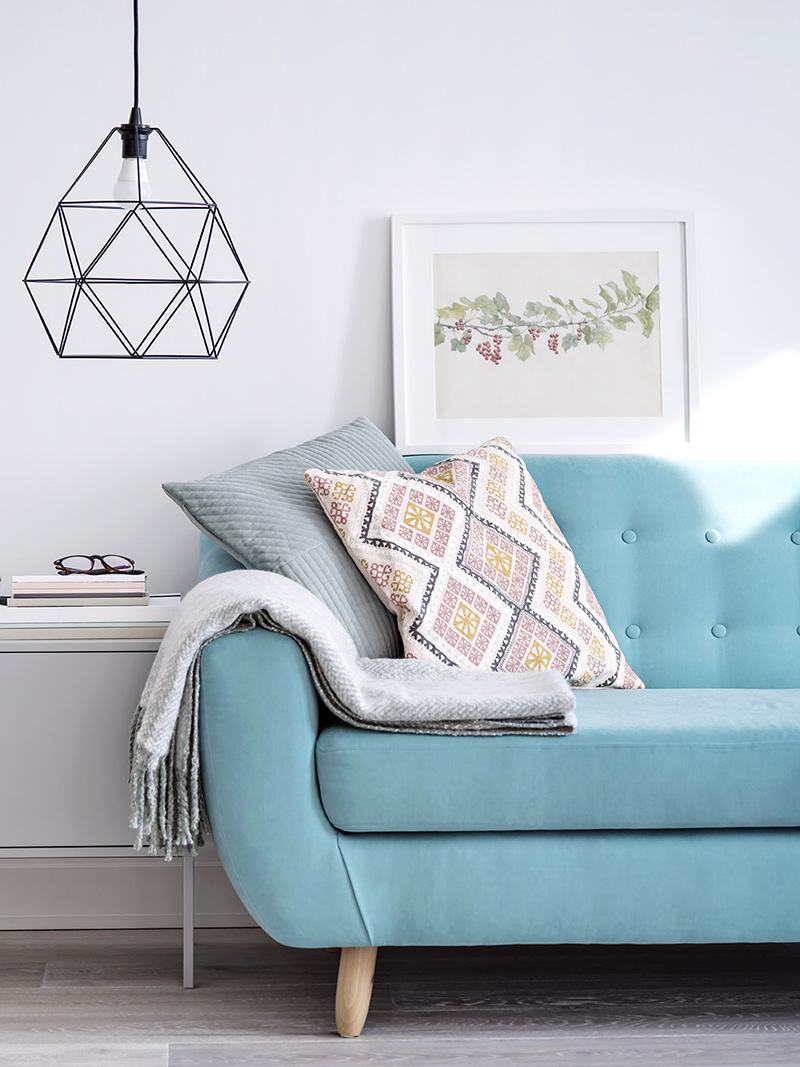 Areas We Serve
DON'T SEE YOUR MARKET? GIVE US A CALL TO SEE IF WE SERVE YOUR AREA.
---