The Price Is Not Always Right
The highest price is not always the determining factor when accepting an offer. The initial offer is usually not final, and there are a number of terms and conditions that may influence the final outcome of a price. You can trust our professionals to help you navigate proposals to accept the best offer - from the best buyer!
Negotiating To Win
We take the ethical responsibility of fairly negotiating contracts. We put our clients first when evaluating each offer to help you make the right choice while keeping the buyer engaged.
The Initial Agreement and Deposit
Once you and the buyer have come to an agreement, you will both sign the initial contract, or Purchase Agreement, and the buyer will place a deposit in the escrow account. An escrow, or closing agent, is either a title company or attorney who acts as the neutral third party that holds, receives, and distributes all funds associated with selling your property until the closing date.
Laws vary across states, but in order for an agreement to be legally binding, the agreement may require considerations. Considerations are deposits from the buyer held in the escrow account pending the fulfillment of contingencies or conditions in the Purchase Agreement.
Some important tips to keep in mind to streamline the process even further:
Keep written records of everything. Counter-offers, verbal agreements, and addendums should all be recorded. Make sure both parties sign these written documents. We will help draft all written records and provide copies for both parties to keep.
Stay on schedule. You and the buyer will be given a timeline to complete all contingencies laid out in the Purchase Agreement. Meeting the requirements on time ensures a smooth, more productive negotiation period. Staying on schedule will not only make the process less stressful, but it will guarantee neither party is in breach of their contract agreements. We will keep you updated throughout the process and prepare you for each step.
When you are ready to get started, call us at 303-692-9200 or complete this short form and one of our agents will be in touch.
Tips For Buying
Don't Max Out Your Budget
Just because you've been approved for a max amount, doesn't mean you should spend it all on the home's sale price. You will want to set some of that aside for closing costs, taxes and potential home repairs or remodeling.
Get to Know the Area
Make sure the neighborhood works for you and your family - are you close to schools and is shopping conveniently located?
Don't Skip the Home Inspection
Inspections are worth their weight in gold and will draw attention to problems you may not otherwise see, giving you peace of mind and letting you make more informed decisions about your purchase.
Get Pre-Approved
Getting pre-approved by a lender lets the seller know you are serious and ready to purchase a home and that you are not just window shopping.
Make a List of Deal Breakers
Know what you can live with and what you cannot live without and also those things that can be taken care of with a simple remodel. If you need a 4 bedroom home, don't buy one with 2 that requires a massive addition which can break your budget.
Look at the Age of Appliances and Other Systems
Appliances are some of the most expensive portions of the home and you should pay particular attention to their age and whether they have required service. Other systems to have inspected are your HVAC, hot water heater, and your septic & well, if applicable. You may be able to get the seller to add a home warranty when buying.
Check For HOA Requirements
Most neighborhoods have HOAs that govern what you can and can't do - be sure you know what the rules are for your neighborhood.
LEARN MORE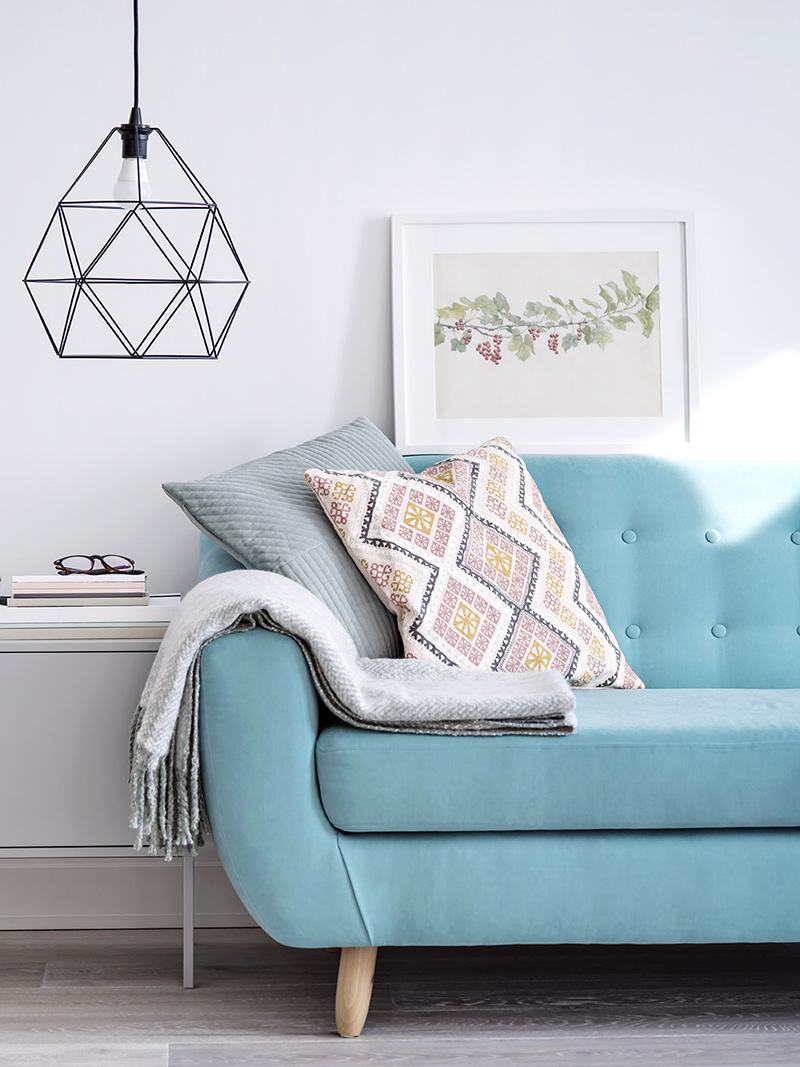 Areas We Serve
DON'T SEE YOUR MARKET? GIVE US A CALL TO SEE IF WE SERVE YOUR AREA.
---