Aurora Property Management
Let us manage your Aurora rental property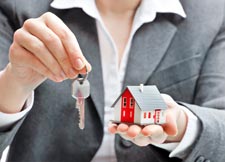 We offer a full range of property management services tailored to you as an investor, homeowner, or landlord. We have an extensive portfolio of single family homes, townhouses and condos in the Aurora area.
Benefits of using Laureate, Ltd.
No hassle management
Industry leading marketing tools
24/7 maintenance request handling
Prompt Response to Tenant Requests
Low vacancy rate
Low time on market
Industry specific local knowledge
Request a Free Quote!
Why Choose Laureate, Ltd. as your Aurora Property Management Company?
Serious Aurora Property Management for Serious Investors
Over 25 years of Property Management in Aurora/ Real Estate experience
Intensive tenant screening; including access to credit reports, national criminal background checks and searches for previous suits, judgments or liens
Cost effective advertising tools for maximum exposure of your rental property
Cutting edge office technology
Quality maintenance advice and services
We can take the worry out of renting your property! Our main objective is to provide quality insight and information to our clients. Laureate Ltd will acquire and deliver the most accurate information and advice, allowing our clientele to make informed decisions about their rental properties. Laureate Ltd. guarantees quality customer service!
Testimonials from our Aurora Property Management Customers:
Reputation Reviews
Aurora Area Information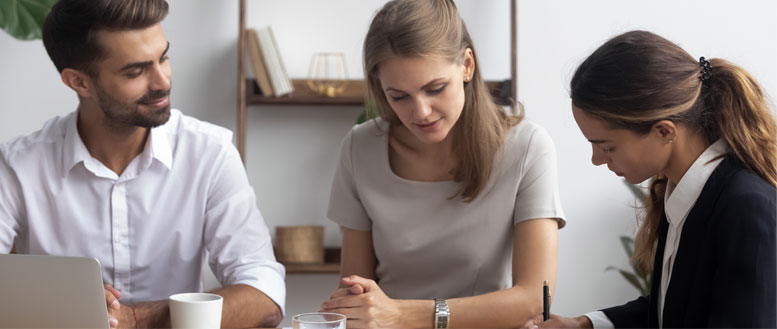 Aurora originated in the 1880s as the town of Fletcher, taking its name from Denver businessman Donald Fletcher who saw it as a real estate opportunity. He and his partners staked out four square miles east of Denver, but the town - and Colorado - struggled mightily after the Silver Crash of 1893. At that point Fletcher skipped town, leaving the community with a huge water debt. Inhabitants decided to rename the town Aurora in 1907, after one of the subdivisions composing the town, and Aurora slowly began to grow in Denver's shadow becoming the fastest-growing city in the United States during the late 1970s and early 1980s. Rather aptly, Aurora, the city composed of hundreds of subdivisions thus carries the name of one of the original development plats from which it sprang. Source From Wikipedia
Areas We Serve