GET YOUR FREE RENTAL PRICE ANALYSIS
Call us today at or enter your address below.
Collecting Rent For Your Investment
We make sure you get paid on time, every time
---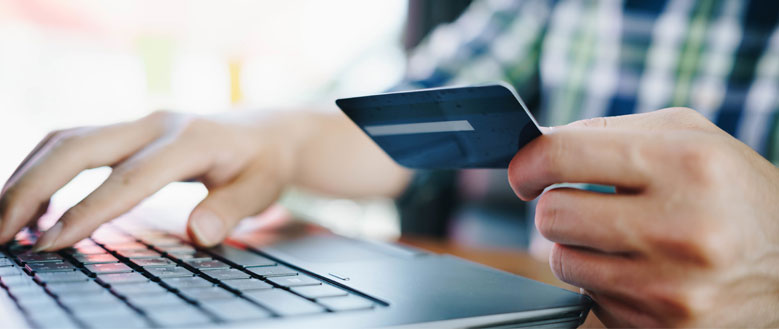 Collecting rent is easy if you have the perfect tenant who pays on time! But what if they don't? Having someone in your corner who knows tenant/landlord law and the proper notices to send is critical!
If a tenant has gone beyond the grace period of the lease we provide them with a late rent notice, When possible we collect the appropriate late fees along with the normal rent amount. Worst case, if we have a tenant that does stop paying rent, we will supply our owners with all available options for pursuing the delinquent rent or evicting the tenant.
We make paying rent easy for tenants with the online tenant portal that can be accessed 24/7. We encourage tenants to pay online, as it is more convenient and efficient for rent collection.
Rent is due on the first, but tenants have grace period through the 7th to pay rent in full.
After the 7th of the month a late fee of 50.00 is applied.
If delinquency exists beyond the 7th of the month owner will be notified to discuss appropriate options moving forward.
Get started with your FREE PROPERTY CONSULTATION by completing the form .
Schedule Your Free Consultation
Areas We Serve
DON'T SEE YOUR MARKET? GIVE US A CALL TO SEE IF WE SERVE YOUR AREA.
---