GET YOUR FREE RENTAL PRICE ANALYSIS
Call us today at or enter your address below.
Englewood Property Management
Let us manage your Englewood Rental Property
---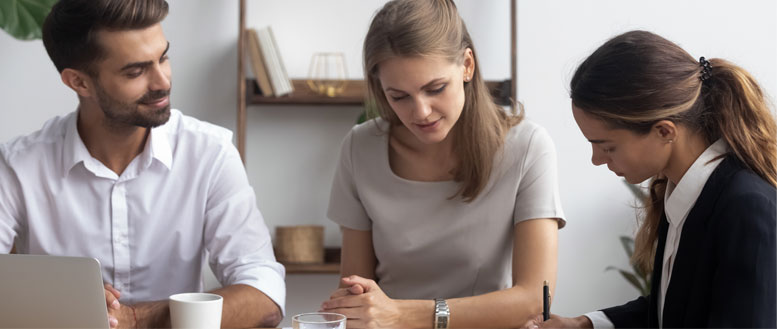 Having a successful rental property requires a lot of time, effort, experience and knowledge. Let us save you that time, effort and frustration that comes with gaining that experience.
As a full service property management company, our team is responsible for taking care of all aspects of managing your rental(s).
How much rent can you get for your investment?
Our market analysis helps landlords and us make data-informed decisions about their rental property, including rent estimates, utility allocations and other information so they can manage their investment more wisely.
Get Optimized Rental Value for Your Property
Gain Crucial Insight into Current Market Conditions
Determine Your Cashflow from Monthly Rental Value
Get started with your FREE PROPERTY CONSULTATION by completing the form .
Schedule Your Free Consultation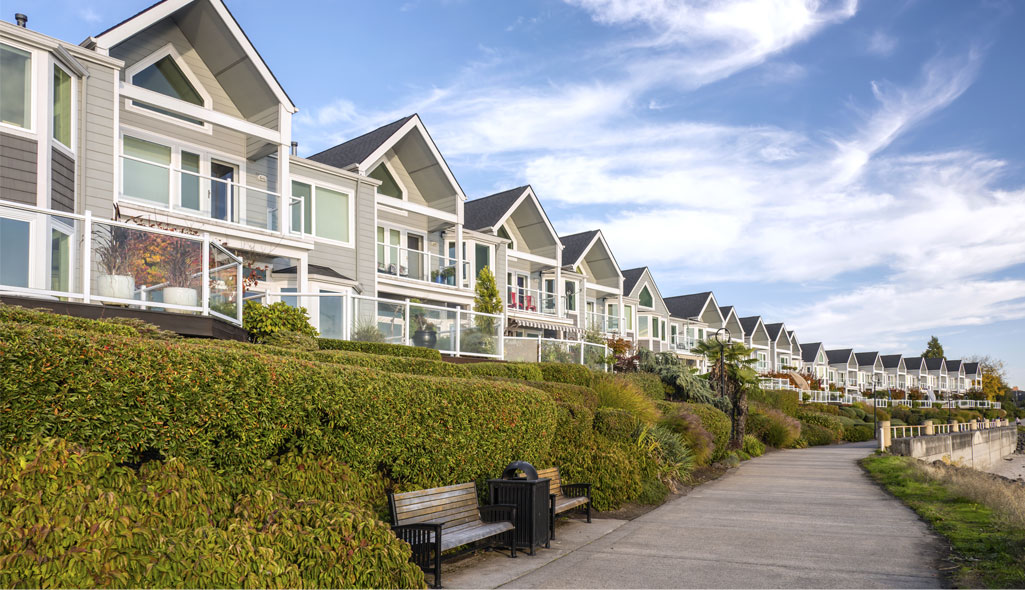 Discover Englewood
Englewood, Colorado, presents an enticing landscape for real estate investors seeking opportunities in the Denver metropolitan area. Located just south of downtown Denver, Englewood offers a mix of urban amenities and a close-knit community atmosphere. The city's strategic location, with easy access to major highways like I-25 and US-85, provides excellent connectivity and convenient transportation options. Englewood's strong local economy, diverse industries, and proximity to major employment centers make it an attractive destination for real estate investment.
Investing in real estate in Englewood comes with several advantages. The city's housing market offers a range of properties, including single-family homes, townhouses, and condominiums, catering to various investment strategies and buyer preferences. Englewood's population growth, coupled with a high demand for housing, ensures a competitive rental market and potential for long-term appreciation. Additionally, the city's commitment to urban redevelopment and revitalization projects, such as the Englewood CityCenter and the South Broadway corridor, adds to the overall desirability and value of properties in the area.
Moreover, Englewood offers a range of amenities and recreational opportunities for residents to enjoy. The city features numerous parks, open spaces, and recreational facilities, providing opportunities for outdoor activities and a high quality of life. Englewood is also known for its vibrant downtown area, with a variety of shops, restaurants, and entertainment options. With its strong market fundamentals, convenient location, and range of amenities, Englewood, Colorado, presents a favorable environment for real estate investors looking to capitalize on the city's ongoing growth and potential.
Areas We Serve
DON'T SEE YOUR MARKET? GIVE US A CALL TO SEE IF WE SERVE YOUR AREA.
---