GET YOUR FREE RENTAL PRICE ANALYSIS
Call us today at or enter your address below.
Englewood Property Management
Let us manage your Englewood Rental Property
---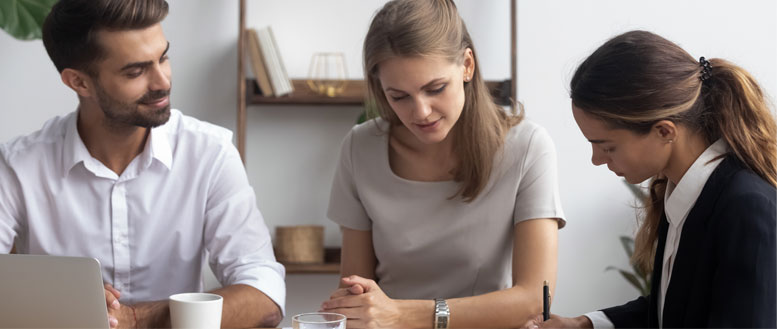 Having a successful rental property requires a lot of time, effort, experience and knowledge. Let us save you that time, effort and frustration that comes with gaining that experience.
As a full service property management company, our team is responsible for taking care of all aspects of managing your rental(s).
How much rent can you get for your investment?
Our market analysis helps landlords and us make data-informed decisions about their rental property, including rent estimates, utility allocations and other information so they can manage their investment more wisely.
Get Optimized Rental Value for Your Property
Gain Crucial Insight into Current Market Conditions
Determine Your Cashflow from Monthly Rental Value
Get started with your FREE PROPERTY CONSULTATION by completing the form .
Schedule Your Free Consultation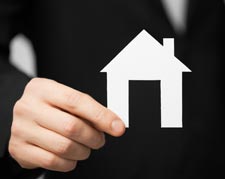 Discover Englewood
The history of Englewood begins when gold was discovered on what came to be called Little Dry Creek by William Green Russell, an early settler of the high plains, in 1858. Two years later, Thomas Skerritt, considered to be the founder of the city, established a home in the area, which was called Orchard Place. Four years later the first road connecting Denver and Orchard Place was created by Skerritt himself using his own plough. In 1879 the first telephone arrived in the area.
1883 was an important year, as it was the year that the Cherrelyn horsecar path was laid. The Cherrelyn trolley was and is an important city icon, being carried up Broadway by horse and down by gravity. 1903 brought incorporation, but Skerritt was edged out by J.C. Jones as the first city mayor. Jones was a prominent landowner, having originally owned almost all of what is now north Englewood. The next two years brought the establishment of the first newspaper in the city, soon to be named the Herald. In 1905 Swedish National Sanitorium was founded, soon to become the massive present-day Swedish Medical Center. 1906 brought the first pavement and street lights, and a year later the police and fire departments were established. In 1908 the famed Cherrelyn horse trolley stopped running. Source: Wikipedia
Areas We Serve
DON'T SEE YOUR MARKET? GIVE US A CALL TO SEE IF WE SERVE YOUR AREA.
---