GET YOUR FREE RENTAL PRICE ANALYSIS
Call us today at or enter your address below.
Denver Property Management
Let us manage your Denver Rental Property
---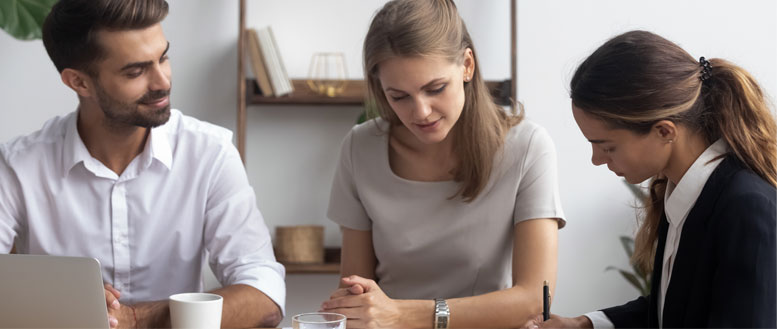 Having a successful rental property requires a lot of time, effort, experience and knowledge. Let us save you that time, effort and frustration that comes with gaining that experience.
As a full service property management company, our team is responsible for taking care of all aspects of managing your rental(s).
How much rent can you get for your investment?
Our market analysis helps landlords and us make data-informed decisions about their rental property, including rent estimates, utility allocations and other information so they can manage their investment more wisely.
Get Optimized Rental Value for Your Property
Gain Crucial Insight into Current Market Conditions
Determine Your Cashflow from Monthly Rental Value
Get started with your FREE PROPERTY CONSULTATION by completing the form .
Schedule Your Free Consultation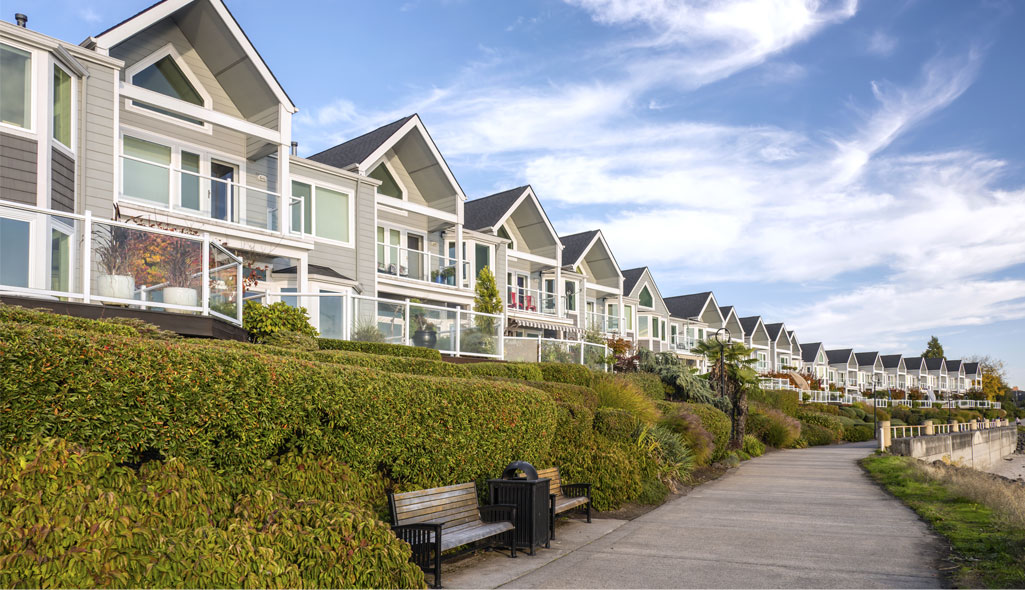 Discover Denver
The Denver, Colorado real estate market presents a highly attractive landscape for property management investors. Known for its dynamic economy, breathtaking Rocky Mountain scenery, and a burgeoning tech sector, Denver consistently attracts a diverse and growing population. This influx of residents translates to a robust demand for rental properties across various housing types, from apartments to single-family homes. The city's strong job market and vibrant cultural scene ensure a stable and lucrative environment for property management investors, offering a steady stream of potential tenants eager to call Denver home.
Furthermore, Denver's long-term real estate outlook remains promising, with consistent appreciation in property values. The city's commitment to sustainability and urban development projects also augments its appeal, making it an ideal destination for those seeking an investment market with a bright future. Overall, the Denver real estate market provides property management investors with a compelling opportunity to thrive in a dynamic and growing urban landscape.
Areas We Serve
DON'T SEE YOUR MARKET? GIVE US A CALL TO SEE IF WE SERVE YOUR AREA.
---