GET YOUR FREE RENTAL PRICE ANALYSIS
Call us today at or enter your address below.
Arvada Property Management
Let us manage your Arvada Rental Property
---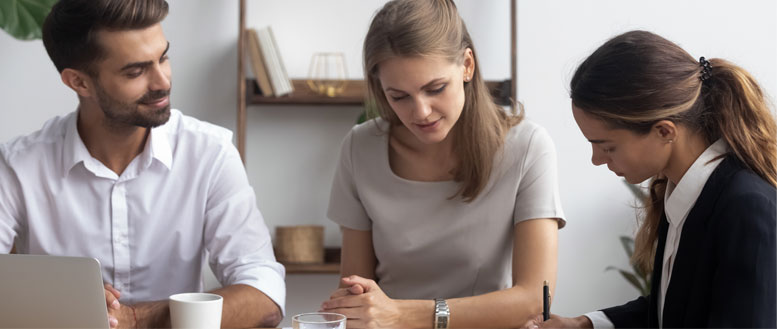 Having a successful rental property requires a lot of time, effort, experience and knowledge. Let us save you that time, effort and frustration that comes with gaining that experience.
As a full service property management company, our team is responsible for taking care of all aspects of managing your rental(s).
How much rent can you get for your investment?
Our market analysis helps landlords and us make data-informed decisions about their rental property, including rent estimates, utility allocations and other information so they can manage their investment more wisely.
Get Optimized Rental Value for Your Property
Gain Crucial Insight into Current Market Conditions
Determine Your Cashflow from Monthly Rental Value
Get started with your FREE PROPERTY CONSULTATION by completing the form .
Schedule Your Free Consultation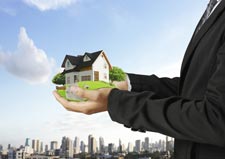 Discover Arvada
The first documented discovery of gold in the Rocky Mountain region occurred on June 22, 1850, when Lewis Ralston, a Georgia prospector headed for the California gold fields, dipped his sluice pan into a small stream near its mouth at Clear Creek. Ralston found about 1/4 ounce of gold then worth about five dollars. Ralston's companions named the stream Ralston's Creek in his honor, but they all left the next morning, drawn by the lure of California gold.
During the Pike's Peak Gold Rush in 1858, Ralston brought another group of prospectors back to the site of his first discovery. The placer gold in the area soon played out, but hard rock deposits of gold were found in the mountains to the west. Some of the miners abandoned their search for gold and returned to farm the rich bottom land along Ralston Creek and Clear Creek. They found an eager market for their crops among other gold seekers. The Territory of Colorado was formed on February 28, 1861, and the farms in the valley expanded to feed the growing population of the region. Source: Wikipedia
Areas We Serve
DON'T SEE YOUR MARKET? GIVE US A CALL TO SEE IF WE SERVE YOUR AREA.
---