Centennial Property Management
Let us manage your Centennial rental property
We offer a full range of property management services tailored to you as an investor, homeowner, or landlord. We have an extensive portfolio of single family homes, townhouses and condos in the Centennial area.
Benefits of using Laureate, Ltd.
No hassle management
Industry leading marketing tools
24/7 maintenance request handling
Prompt Response to Tenant Requests
Low vacancy rate
Low time on market
Industry specific local knowledge
Request a Free Quote!
Why Choose Laureate, Ltd. as your Centennial Property Management Company?
Serious Centennial Property Management for Serious Investors
Over 25 years of Property Management in Centennial/ Real Estate experience
Intensive tenant screening; including access to credit reports, national criminal background checks and searches for previous suits, judgments or liens
Cost effective advertising tools for maximum exposure of your rental property
Cutting edge office technology
Quality maintenance advice and services
We can take the worry out of renting your property! Our main objective is to provide quality insight and information to our clients. Laureate Ltd will acquire and deliver the most accurate information and advice, allowing our clientele to make informed decisions about their rental properties. Laureate Ltd. guarantees quality customer service!
Testimonials from our Centennial Property Management Customers:
Reputation Reviews
Centennial Area Information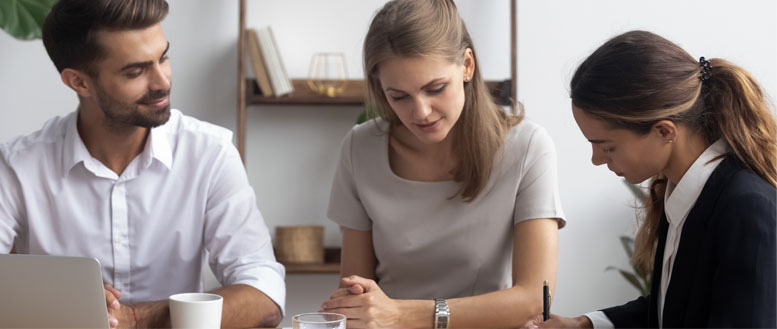 The City of Centennial was formed February 7, 2001, from portions of unincorporated Arapahoe County, including the former Castlewood and Southglenn census-designated places (CDPs). The citizens of the area had voted to incorporate on September 12, 2000, choosing Centennial as the official name during the vote. The name reflects Colorado's admission to the Union as the 38th state in 1876, the centennial year of the United States Declaration of Independence. The state of Colorado is nicknamed the "Centennial State".
Incorporation was approved by 77% of the voters, and the population of the area at over 100,000 made it the largest incorporation in U.S. history as of its creation. The city was incorporated in large part to prevent further annexations of unincorporated areas by the city of Greenwood Village in an attempt to improve its tax base. The taxes generated from businesses in unincorporated portions of Arapahoe County funded the majority of the county's services, including road work. A number of court cases eventually established the right of incorporation to take precedence over the right of annexation. Source From Wikipedia
Areas We Serve