Englewood Property Management
Let us manage your Englewood rental property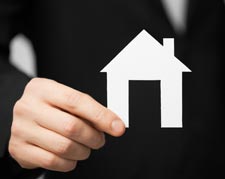 We offer a full range of property management services tailored to you as an investor, homeowner, or landlord. We have an extensive portfolio of single family homes, townhouses and condos in the Englewood area.
Benefits of using Laureate, Ltd.
No hassle management
Industry leading marketing tools
24/7 maintenance request handling
Prompt Response to Tenant Requests
Low vacancy rate
Low time on market
Industry specific local knowledge
Request a Free Quote!
Why Choose Laureate, Ltd. as your Englewood Property Management Company?
Serious Englewood Property Management for Serious Investors
Over 25 years of Property Management in Englewood/ Real Estate experience
Intensive tenant screening; including access to credit reports, national criminal background checks and searches for previous suits, judgments or liens
Cost effective advertising tools for maximum exposure of your rental property
Cutting edge office technology
Quality maintenance advice and services
We can take the worry out of renting your property! Our main objective is to provide quality insight and information to our clients. Laureate Ltd will acquire and deliver the most accurate information and advice, allowing our clientele to make informed decisions about their rental properties. Laureate Ltd. guarantees quality customer service!
Testimonials from our Englewood Property Management Customers:
Thank you for the past 8 years of management. All of you have been professional and a pleasure to work with.
— Christine R. Armstong —
Richard, we want to thank you for all you have provided us. You and your company have done a fine job.
— Jay B. Cohen —
Jordon, I wanted to thank you and Laureate for your services over the last 14 years. Our relationship has been beneficial for both my tenants and our interest. The process's in place provides that sense of security for the home owners. Best of luck to you and your organization, and as usual as I come across others looking for your services you can be sure to know as always, I point them in your direction.
— Scott R. Miller —
I would like to thank you and your wonderful staff for all your professionalism and quick response to the tenants and the property needs.

I would highly recommend Laureate LTD. to anyone in need of Property Management Services.
— Norteilia —
View All Customer Testimonials
Englewood Area Information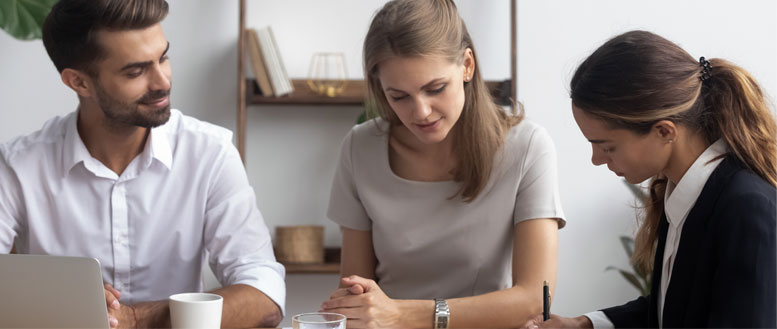 The history of Englewood begins when gold was discovered on what came to be called Little Dry Creek by William Green Russell, an early settler of the high plains, in 1858. Two years later, Thomas Skerritt, considered to be the founder of the city, established a home in the area, which was called Orchard Place. Four years later the first road connecting Denver and Orchard Place was created by Skerritt himself using his own plough. In 1879 the first telephone arrived in the area.
1883 was an important year, as it was the year that the Cherrelyn horsecar path was laid. The Cherrelyn trolley was and is an important city icon, being carried up Broadway by horse and down by gravity. 1903 brought incorporation, but Skerritt was edged out by J.C. Jones as the first city mayor. Jones was a prominent landowner, having originally owned almost all of what is now north Englewood. The next two years brought the establishment of the first newspaper in the city, soon to be named the Herald. In 1905 Swedish National Sanitorium was founded, soon to become the massive present-day Swedish Medical Center. 1906 brought the first pavement and street lights, and a year later the police and fire departments were established. In 1908 the famed Cherrelyn horse trolley stopped running. Source From Wikipedia
Areas We Serve